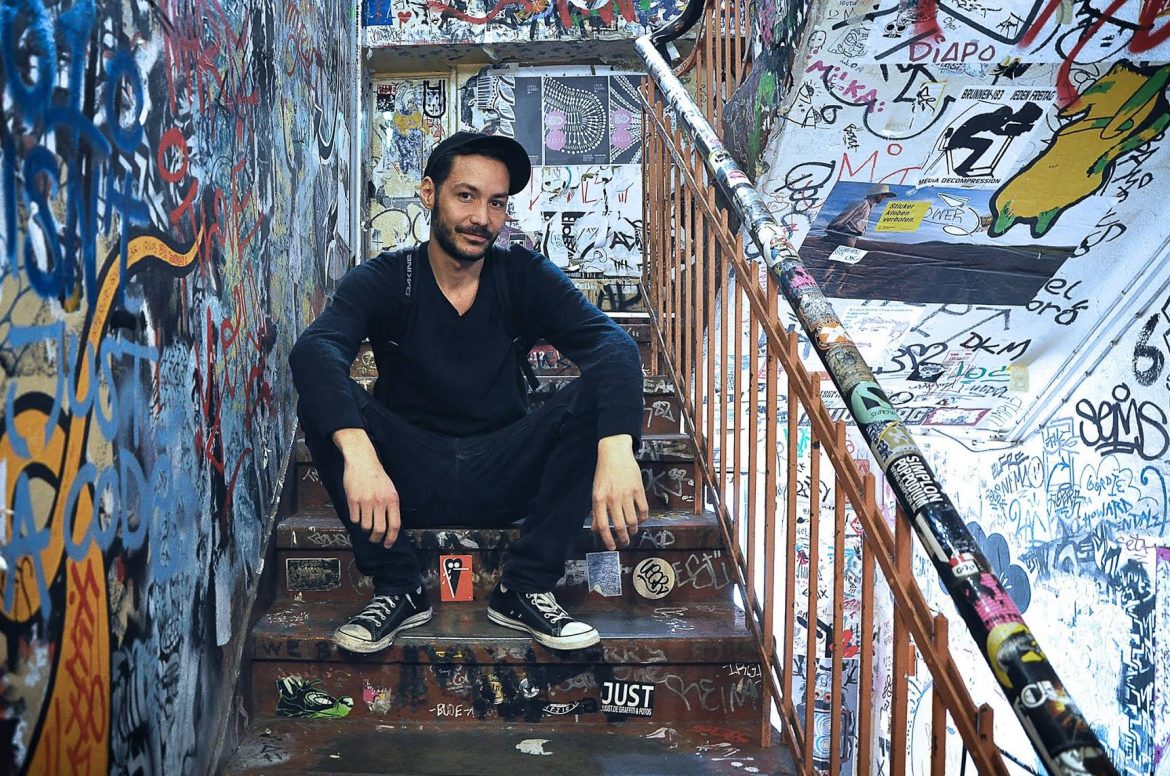 dj wheel
dancefloor classics from the 80's to now.
wenn michael jackson zum tanz lädt, moloko zum mitsingen animieren, die red hot chili peppers den funk aus den boxen donnern oder sich beth ditto von gossip die seele aus dem leib schreit, dann ist DJ wheel der schirmherr des abends. auf dem programm steht ein bunter mix von dancefloor knallern aus den 80igern bis hin zur neuzeit.
put on your dancing shoes!