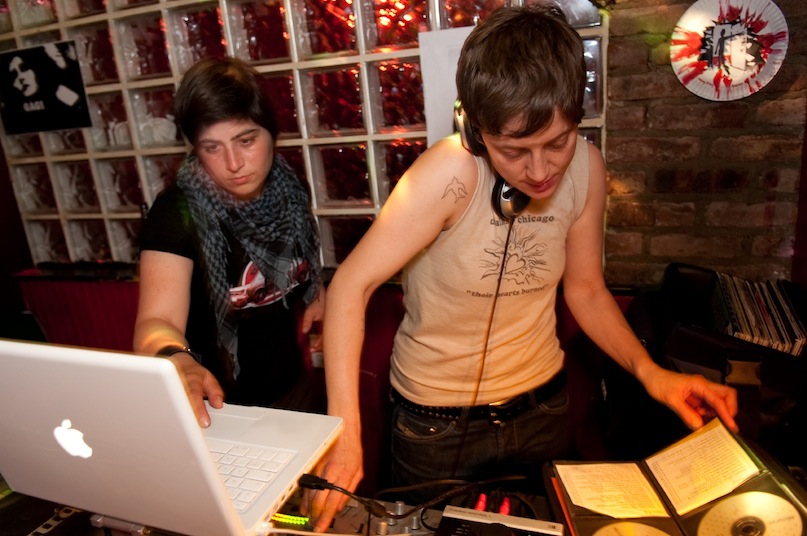 dj noa d. (NYC) and beatween (AG)
Brooklyn NYC, wednesday night, the Metropolitan Bar is packed with gorgeous lesbians and gays and the like. Resident DJ Noa D. plays the records of the time and the crowd is energized.
As in each wednesday at Metropolitan Bar, heldenbar is the award winning "place to be" and on this special night:
besucht uns Noa D., unter anderem Resident DJ in der Metropolitan Bar. Mit von der Partie ist Beatween aus Aarau (part of The Dramaqueens). Zusammen bringen sie Heldenbar zum Beben.
http://nymag.com/listings/bar/metropolitan/
STREETPARADE WARMUP